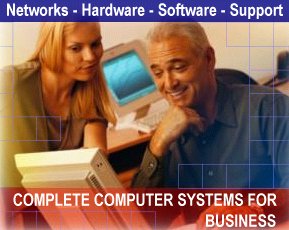 Thank you for visiting our site.
Established in 1994, we provide computer installation and support services for the whole of Yorkshire, Lancashire and Northern England.
With over 20 years experience in the IT industry, PCJen offers a service second to none.
Please contact us if you have any enquiries.
News:
MDaemon 10 Released!
Check out the many new and improved features!..more
PCJen adds 3CX VOIP software ...more

Join our Mailing List



Your email address will not be used for any other service